Hey guys, this guide will show what's up with with the new event!
7 Islands Adventure!!
The first thing you should do is head towards
Argent City (2252.2789)
and talk to the NPC -
7 Island Explorer.
The explorer will tell you go and seek
Sailor - Anna (2102,2819)
(This NPC is important since it will be our 7 Island Teleporter)
Go and seek
Archaeologist Jimmy in (516, 393)
inside the
Forest Camping
After finding Jimmy, you will receive the
Magic Mushroom
which will let you turn into a squirrel for a couple of seconds.
You will need this mushroom throughout the whole event.
After that, you will need to go and visit
Harold at 531, 461
to get your next tasks, which involve
getting into a hole ( 523, 420 )
as a squirrel and
finding some instruction
by talking to NPCs around (
664, 458 )
After doing a few of those task, you will need to go to the
Squirrel Tree at 403,449
and inside there will be a Lazy Squirrel Bob who is still hibernating at
188,173
, yeah right.
Either way, he wants you to get some acorns for him, so get on it! He needs like 10 Acorns
and they're around him.
After all of this cuteness around, the serious stuff begins now when talking to
Dylan the Kid (100, 607)
You will need to visit
Shadow Island (305,663)
and
Frozen Island (986,557)
for the next tasks and retrieve the
Frozen Rock
and the
Shadow Rock
from ferocious bosses
Icela
and
Karma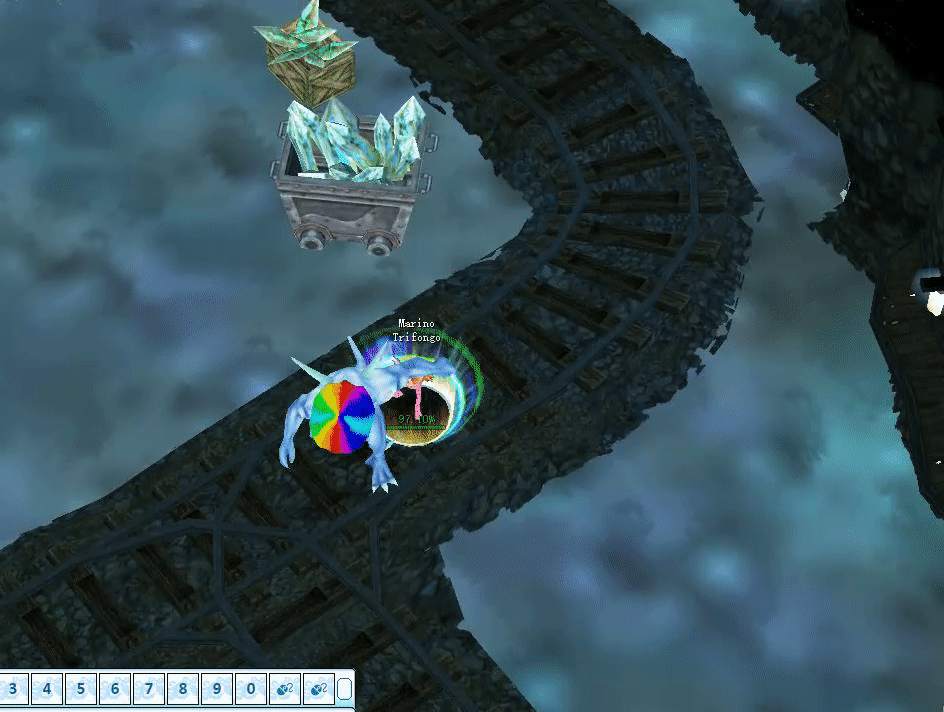 After this, you will receive an Empty Bottle which you will have to fill in
Waterfall Island (57, 178)
and double click the bottle in
(90, 68).
Now head to
Volcano Island at (932, 190) and turn off the wall of flames.
Inside the Volcano, you will need to go and defeat the
Dark Soldier of Flames
We're almost there pirates!!!
After defeating the boss...
Return to Dylan, wo will send you back to Argent City to get your prize!!



CONGRATULATION PIRATES, YOU DID IT!!!
After you complete quest event you'll obtain
7 Island Goody Box
.
Opening
7 Island Goody Box
you have
25% chance to obtain Party Box
.
The other
75%
will be an apparel of 3 different colors (25% each color).
* Green Dragon
* Pink Dragon
* Baby Blue Dragon
THESE ARE THE FOLLOWING POSSIBLE PRIZES OF PARTY BOX:
Mystery Box (20%)
2x Refining gem (20%)
Unique gem voucher (20%)
4cp BD set (10%)
4x Million Dollar note (30%)
EXTRA: TREASURE COIN EXCHANGER IN (516, 293) inside the Forest Camping

Last edited: